Alegría Dining is a collective of enthusiastic, wholehearted individuals ready to create your next experience. We are a growing team of creatives, chefs, mixologists, and service staff that all share a passion for food and drink.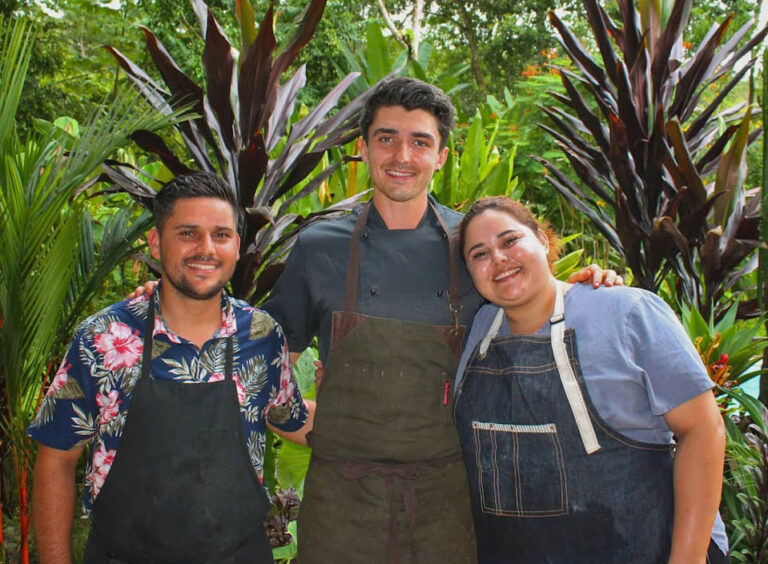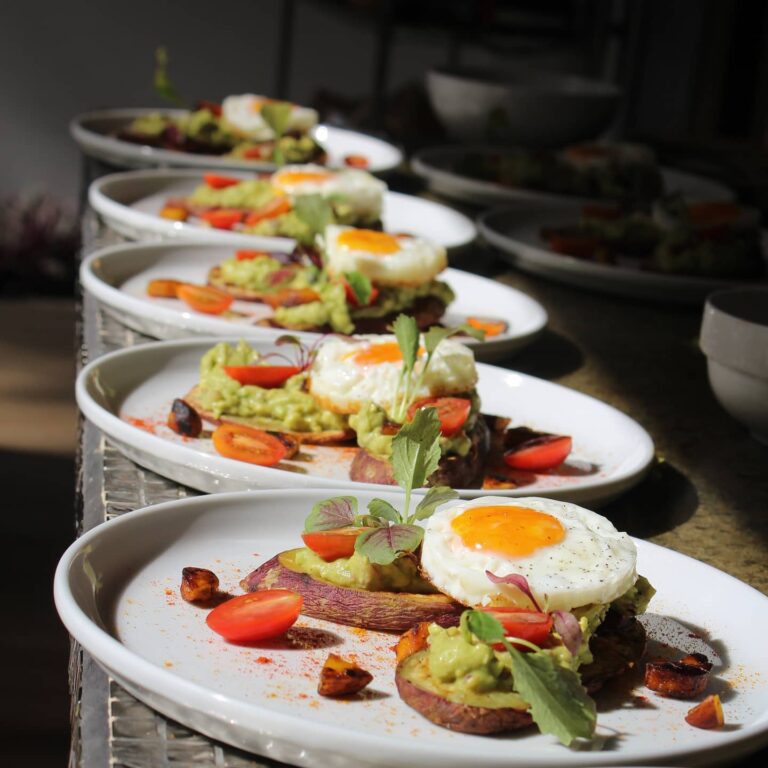 To provide a service that has an affirmative impact on partners, leading to a positive change in an individual's perspective on the way we eat and drink. To spread joy and reconnect humans with nature, through the food and drink we offer and the way it has been consciously made. To bring people together to connect, integrate, refuel, and experience something unique.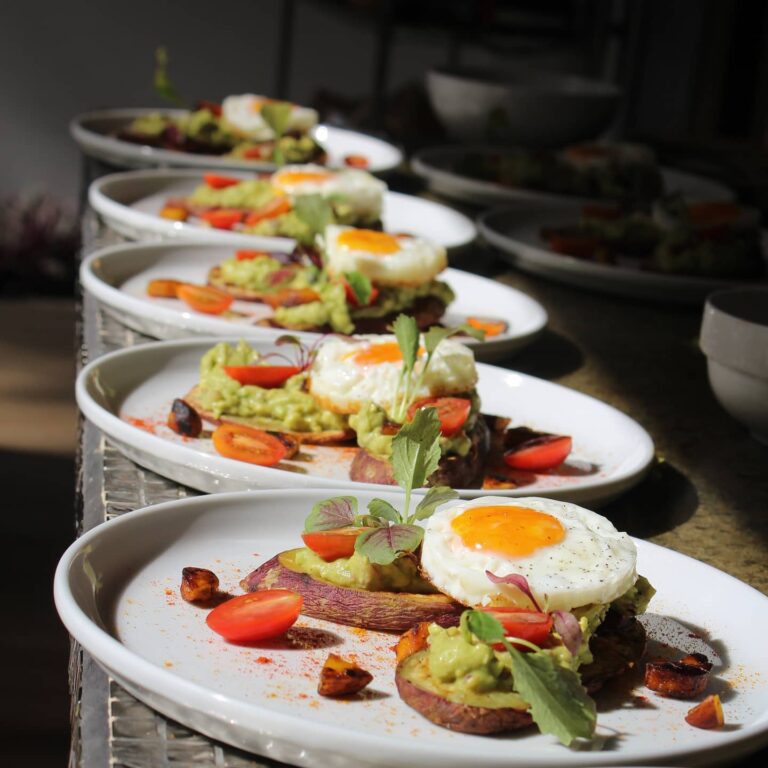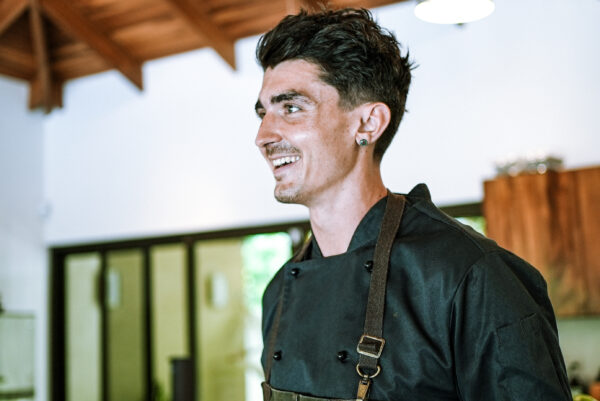 My name is Casper Homewood. For 10 years I have been traveling the world working in the Food and Beverage industry. I have always dreamed of owning a restaurant and having a space to experiment with different cooking methods, recipes, and flavor combinations. This business is proving to be a constant learning opportunity for me, to overcome challenges, explore and grow as a person, meet new people, and expand my culinary knowledge. One of the reasons I founded Alegría Dining was to include my passions into the workplace as I believe that it is vital to follow what ignites you and I wish to be an example for others to do the same. I see sharing a meal as one of the most communal things in almost every place in the world and throughout the past years, many people have lacked this. We are a company made to facilitate environments that encourage human connection, interaction, and the enjoyment of delicious, healthy food and drink.