Alegría Dining is a collective of passionate, dedicated individuals. Not just a team but a community of creative private chefs, skilled mixologists, and attentive service staff united by our profound love for culinary artistry. Embracing diverse talents, we merge individual skills into a harmonious symphony to elevate every moment. Each team member is dedicated to excellence, sharing the common goal of bringing joy to your table. Crafting delectable dishes and orchestrating impeccable service, we ensure every experience is a memorable celebration of flavors, creativity, and heartfelt hospitality.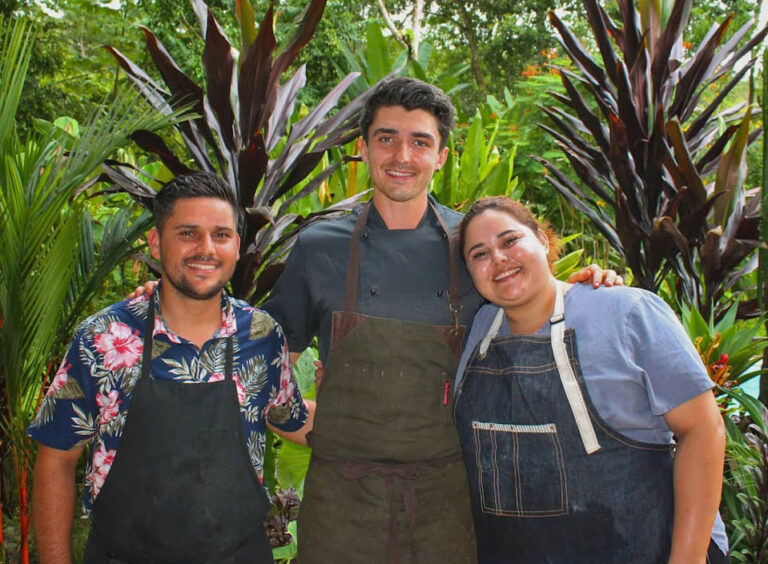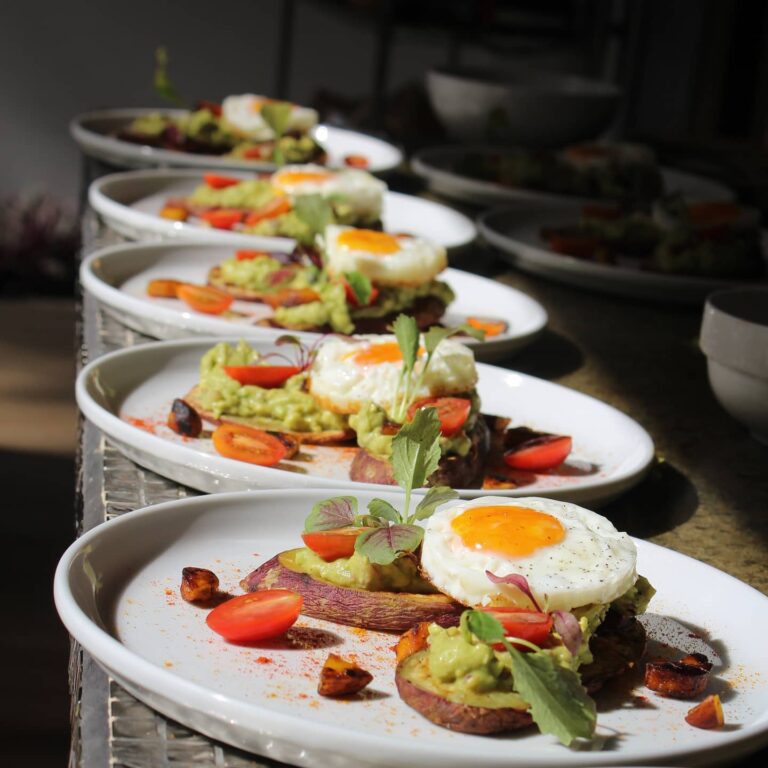 To provide a service that has an affirmative impact on partners, leading to a positive change in an individual's perspective on the way we eat and drink. To spread joy and reconnect humans with nature, through the food and drink we offer and the way it has been consciously made. To bring people together to connect, integrate, refuel, and experience something unique.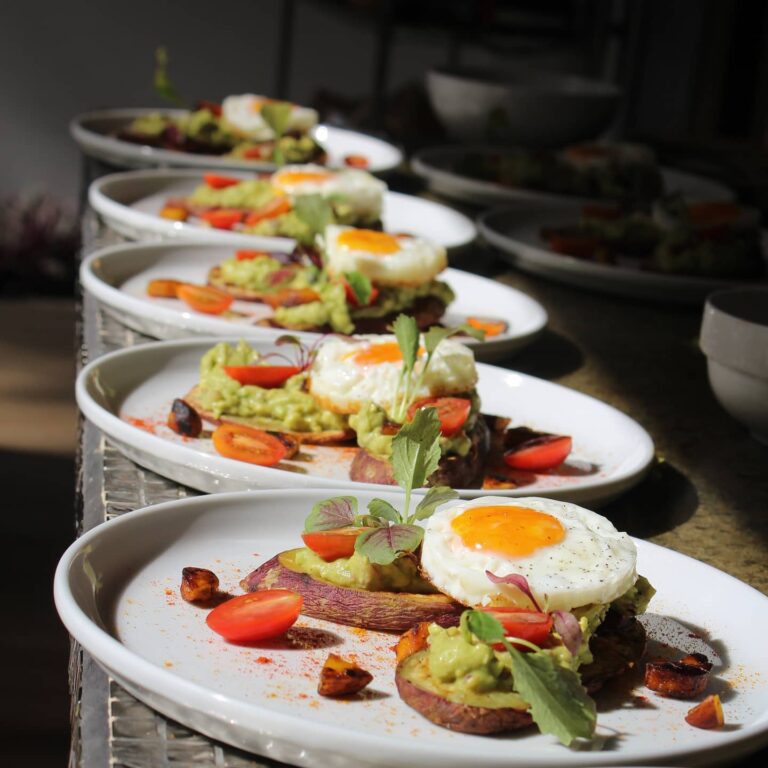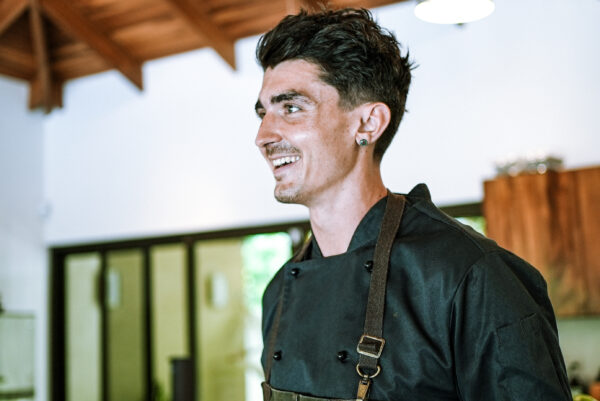 Hello, I'm Chef Casper. Over the past decade, I've roamed the diverse landscapes of the Food and Beverage industry, fueled by an unrelenting passion for culinary adventures and the discovery of tantalizing flavors.Alegría Dining embodies this exhilarating journey—a fusion of learning, challenges, and delightful surprises. It's been my classroom for personal and professional growth, a space where my love for food meets individual experiences. Beyond merely presenting my dishes, it stands as a platform for connections, exploring new exciting flavors, and a meeting point for extraordinary individuals.This venture isn't just about the business; it's an ongoing odyssey, a call to gather, share stories, clink glasses, and revel in life's flavorful moments. It's my firm belief that pursuing one's passions isn't just essential; it sets a profound example for others to do the same. For me, a shared meal isn't merely about sustenance—it's one of the most communal acts, a universal language that brings people together. It's about creating environments that spark something special, where every bite brings delight and every shared moment fills the heart. Alegría Dining aims to craft experiences where the celebration of delicious, wholesome food and drinks becomes an art of shared joy.